AN INTIMATE

CELEBRATION

A stunning backdrop for bridal celebrations, John Rutledge House Inn offers multiple unique and magical settings for small weddings. No matter what your vision, our warm, talented team ensures every detail - from hors d'oeuvres and table settings to Champagne toasts and delicious Lowcountry cuisine - is elegant, effortless, and just as you dreamed it would be.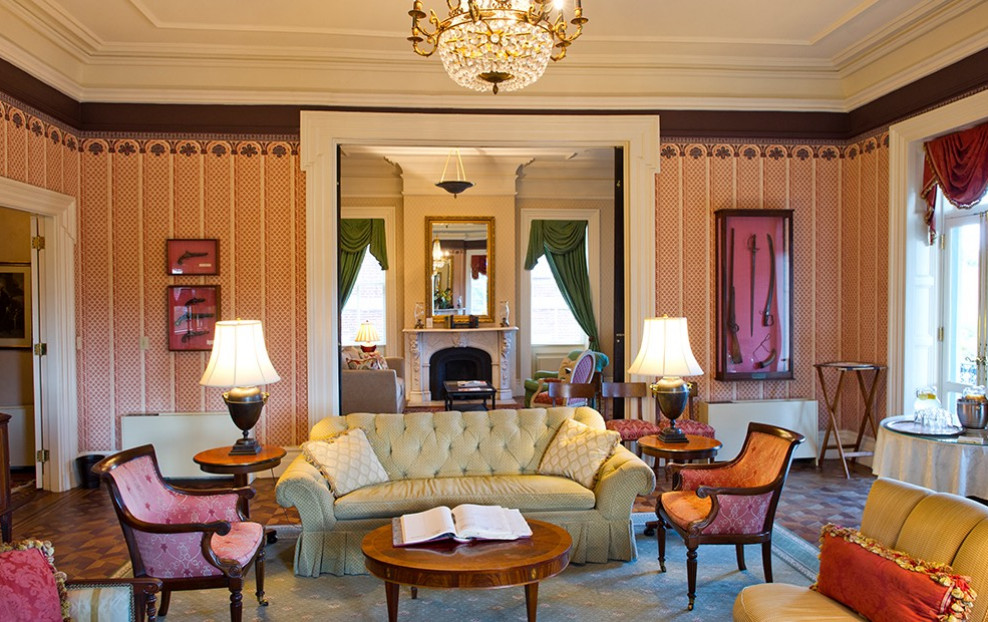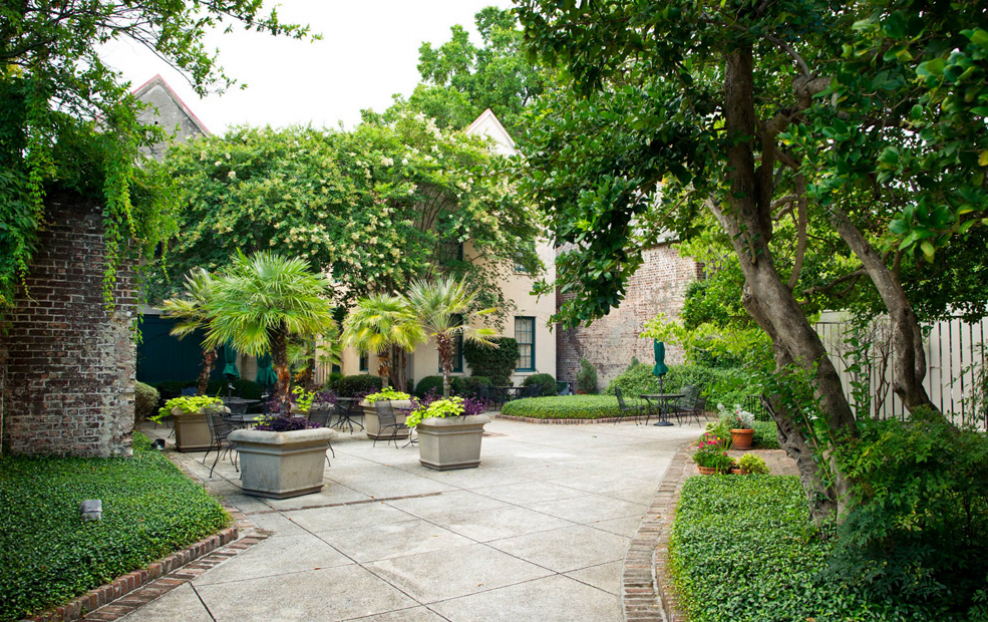 Signers Ballroom
Available from noon to 4 p.m., the historic, bright, and uniquely appointed Signers Ballroom is an ideal setting for small receptions of up to 25 guests or conference-style events of up to 20 guests.
Up to 25 guests
24' x 24' | 576 sq.ft.
Suite 7
Warm, inviting, and highlighted with lovely, antique touches, Suite 7 can accommodate banquets for up to 20 guests and conference-style seating arrangements for up to 12 guests.
Up to 20 guests
24' x 14' | 336 sq.ft.
Signers Ballroom/Suite 7 combined
Perfect for larger receptions, the Signers Ballroom and Suite 7 can be combined to create a spacious, colorful event space.
Up to 40 guests
40' x 24' | 960 sq.ft.
Courtyard
Open rain or shine, our expansive, sunlit courtyard is a truly unique venue for receptions and other outdoor gatherings. Tents are the responsibility of the guest.
Rooms & Suites