Welcome Home to the

John Rutledge House Inn ®

The only home of a signer of the United States Constitution that now serves as both a living national historic landmark as well as an inn, the John Rutledge House Inn® mixes its original features in a charming historic setting with incredible amenities and a timeless sense of hospitality.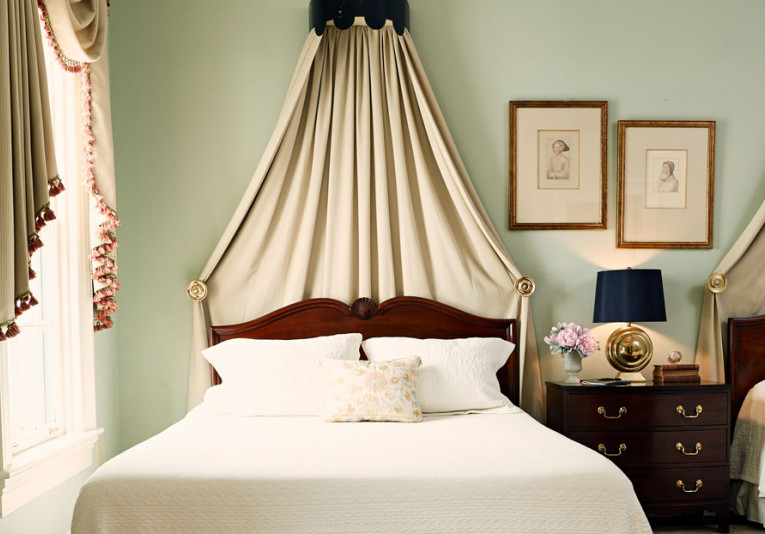 Where Charleston History

Meets Southern Hospitality

As time-honored as our classic Southern charm, the one-of-a-kind John Rutledge House Inn® dates back all the way to 1763. Discover the luxurious restoration of a bygone era in the heart of Charleston.

View More
Very Pleasant Stay

We spent 5 nights in the main building and thoroughly enjoyed the experience. The location is great, facility good, and staff is excellent. We felt quite pampered to have a made to order breakfast served at our choice of locations. We would look forward to a return visit.

- dra226

Wedding Stay

My entire family took over the John Rutledge House for my wedding. They were incredibly courteous, helpful, accommodating and service oriented. The home and amenities were top notch. We absolutely loved the staff - you can't beat the location either. We were able to walk everywhere. We will definitely be staying again.

- Natalie B

Wow!

This house has a style of its own! Beautiful iron work. The marble stairs offer a grand entrance, the green blue iron is beautiful, even the sidewalk out doors shows the significance of this family. Anytime you can stand in a place of history and think back to a time long past and be in awe of its grander.

- FLSunnygirl

Cozy and Luxurious Inn

Absolutely amazing place to stay in Charleston. Around the corner from the best restaurants, and gorgeous rows of houses. The John Rutledge House Inn®is much more than B&B, packed with amenities and unparalleled customer service. The building and rooms are grand while still intimately historical.

- Gahw328
Our Perks

Book Direct Benefits
Complimentary deluxe continental or cooked breakfast
Afternoon tea & light hors d'oeuvres
Evening port, sherry, & brandy
Nightly chocolates
View All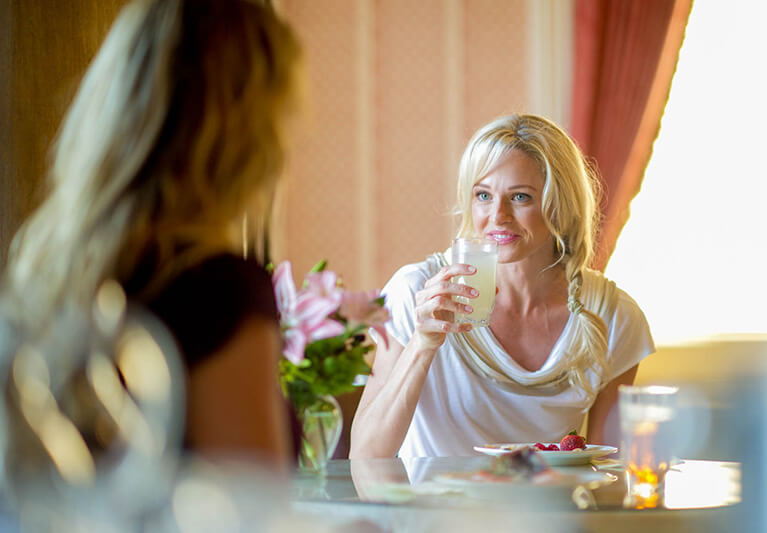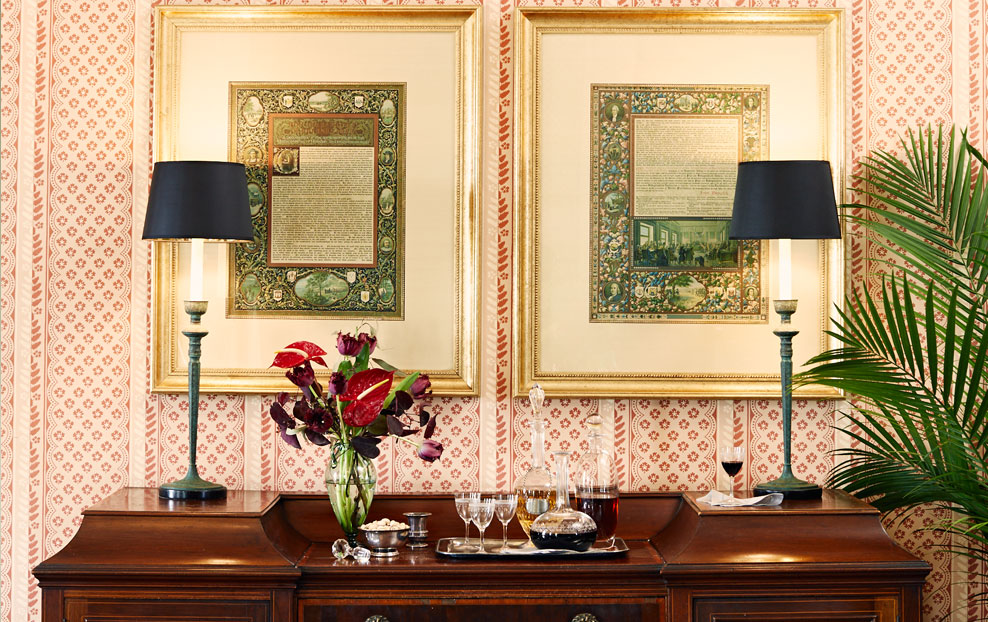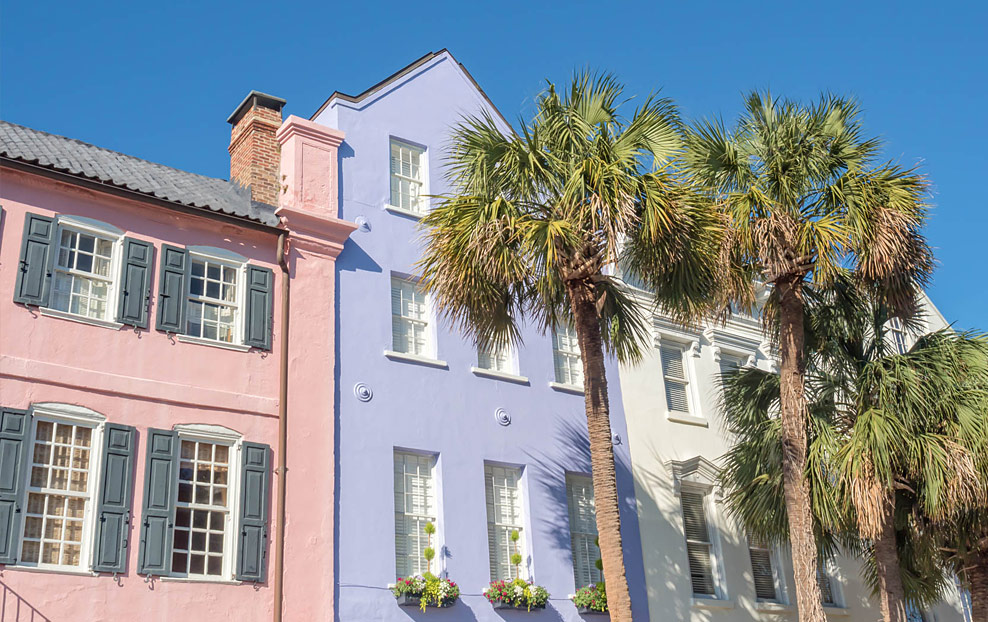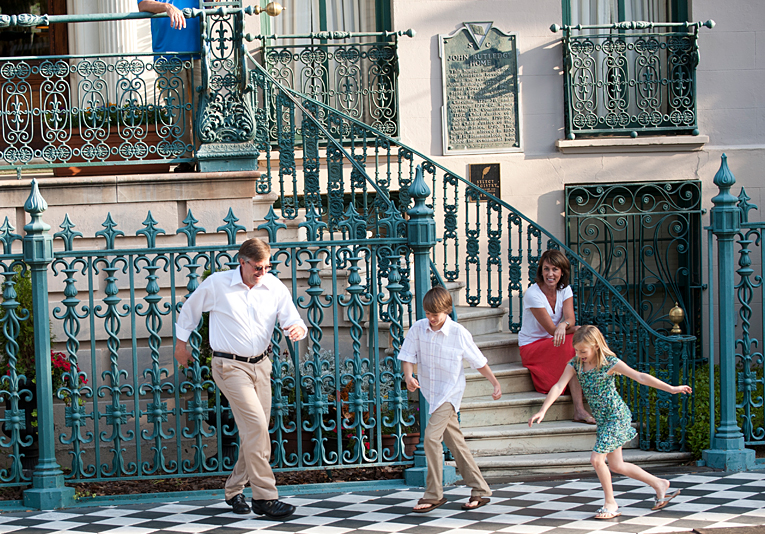 Features You'll Love

We carry on the tradition
of Southern hospitality

From complimentary deluxe continental or cooked breakfast to 24-hour concierge service, we pride ourselves on offering a warm, welcoming environment in true Southern style.
Features You'll Love

You can walk to all of Charleston's best attractions

Ideally located on Broad Street, our inn is in perfect walking distance to so many of the city's must-see spots, from renowned antique stores to historic museums
Features You'll Love

When it comes to amenities, we go above and beyond the essentials

A stay at the John Rutledge House Inn® includes more than just free Wi-Fi. Guests also enjoy complimentary afternoon tea & light hors d' oeuvres, 24-concierge service, and more.
Features You'll Love

Our photo opportunities are endless

If you're ready for your close-up, be sure to grab a shot in front of the inn. The teal-colored wrought iron and black-and-white checkered sidewalk are photograph favorites.
#2 Best Hotel in Charleston

#12 Best Hotel in the United States

Top 20 Small Hotel in the U.S.

#9 Best Hotel in Charleston

Four Diamond Distinction

2017 Certificate of Excellence

#3 Best Hotel in Charleston

2016 Certificate of Excellence

The Gold List

#3 Best Hotel in Charleston

#19 Best Hotel in the South

2014 Travelers' Choice Awards

10 Best Hotel Porches in the U.S.

#2 Best Hotel in Charleston Top 100 Best Hotels in the World

#5 Best Hotels in the South Top 100 Best Hotels in the World
Visit the historic

holy city

From cobblestone alleyways to hip clothing boutiques, Charleston's culture is a seamless blend of old and new.